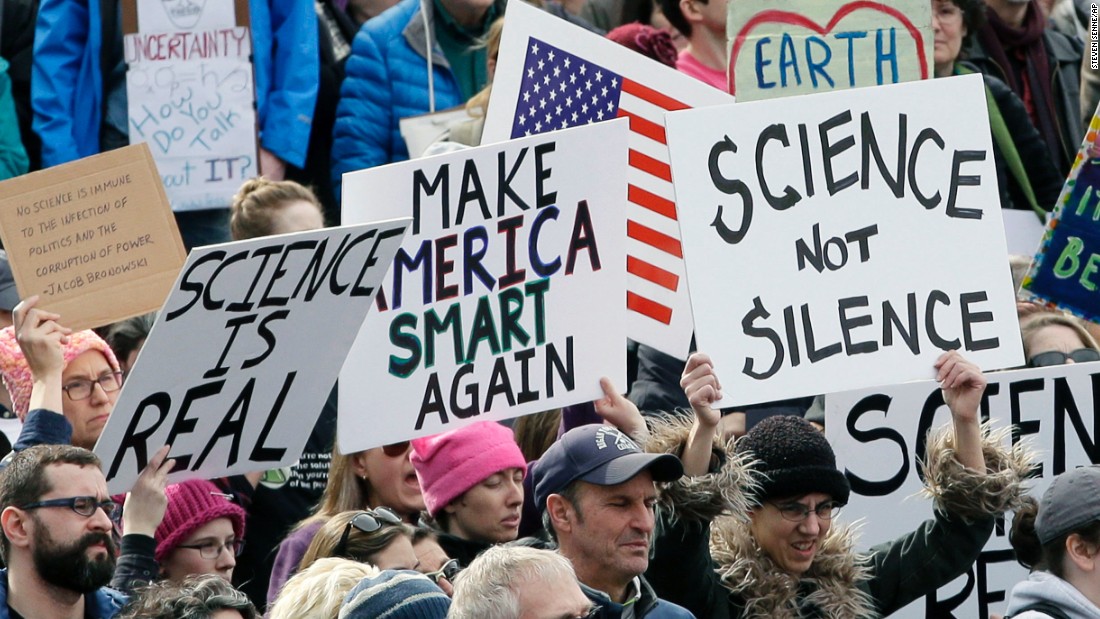 ( CNN) From the cropless farmer to the beleaguered first responder to the person was necessary to evacuate their flooded residence, we all have our reasons for caring about climate change. As an Indonesian-born Muslim living in California, it is my sect that compels me to protect our earth.
For many people like me who cherish tolerance and clean air, the first 100 periods of the Trump presidency have not been easy. As a Muslim immigrant to America, it has been painfully frustrating to witness the Trump administration reinforce xenophobia against both immigrants and Muslims.
As someone whose faith is bound up with combating climate change, it hurt to see Trump enforce an
executive order
that are actually denies the impacts of climate change I have learnt with my own eyes.